SEPP
contemporary european jazz with world music influences
The eight-piece band around the Austrian jazz clarinetist Christopher Haritzer will release their debut album "auf der Walz" in March.
Pre-orders through the online-shop are already possible.
more about SEPP
is an octet founded in 2017 by the Austrian jazz clarinetist Christopher Haritzer. It is dedicated to his grandfather Josef Lackner ( commonly known as Sepp Brandstätter ) from Heiligenblut. He was a mountain guide, a member of the mountain rescue team, an avalanche protection pioneer, the chairman of several clubs in the village, a farmer, a passionate musician and a family man with body and soul. Not only did he introduce his grandson to music with his first clarinet fingerings, he became a great role model for Christopher through his fearless and open-minded way of life, always providing tailwind both musically and humanely. Sepp always trusted his instincts adopting innovative and not always easy solutions, for example, to protect his home community from avalanche disasters.
Together with a selected group of artists from Brazil, the Czech Republic, Germany and various regions of Austria (Turkish roots included), Christopher is now paying tribute to this lion-hearted attitude. In the process, inspired by Sepp, the eight musicians courageously set out to explore new paths by bringing their original compositions and lyrics to life.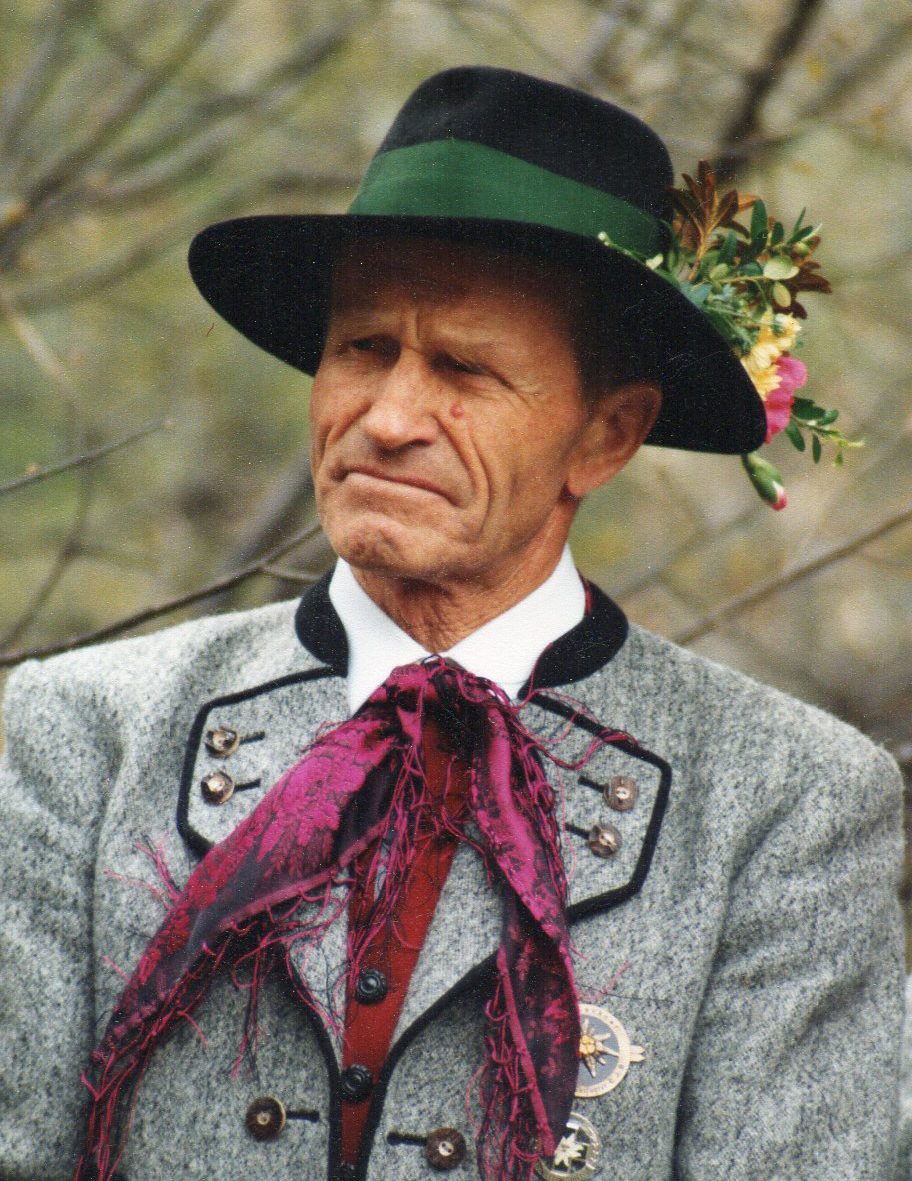 Bilge Kaan Kuş
fretless classical guitar, fretted acoustic guitar, vocals, composition
Lothar Beyschlag
trumpet, bugle
Iradi Luna
double bass, vocals, composition
Christopher Haritzer
bass clarinet, diatonic bisonoric accordion, clarinet, vocals, composition, lyrics
concept and band leading
Our debut album will be available soon!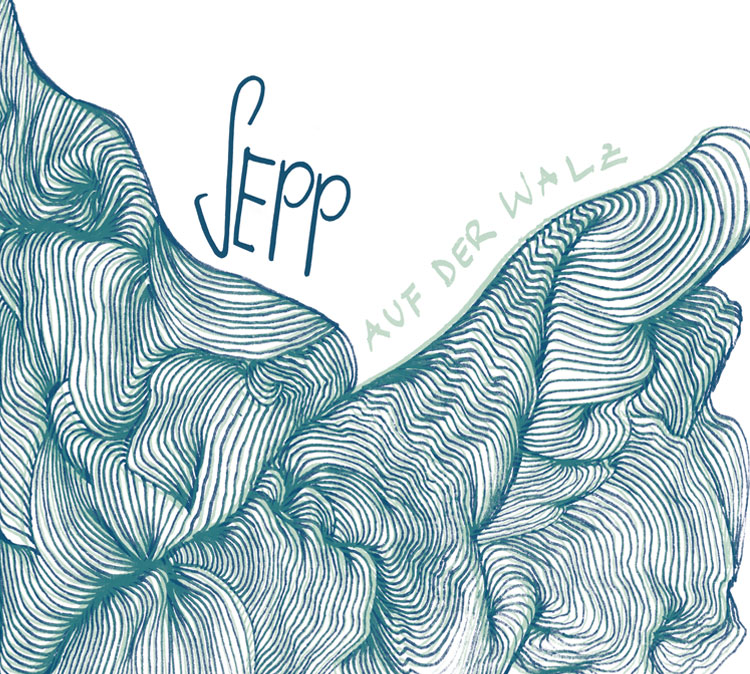 CD-Veröffentlichung: Österreich