SEPP
The formation around the Austrian clarinetist Christopher Haritzer, founded as an octet and currently working as a sextet, published their debut album "auf der Walz" in March 2o19. Previous concert activities in Austria, Germany, Romania, Italy, Switzerland and Slovakia.

"SEPP. Here is cultivated wide field. Here, beds of a wide variety of plants are looked after: jazz and folk music of the most diverse regions, free improvisation and bound dance rhythms. That's right, it does not sound special first – after all, we've been living in polystylistics for decades – but I have not experienced such a range in a long time. "
[by Albert Hosp talking about "auf der Walz" via oe 1, February 2019 – translated from German by Christopher Haritzer]

more about SEPP
is a sextett founded in 2017 by the Austrian jazz clarinetist Christopher Haritzer as an octet. It is dedicated to his grandfather Josef Lackner (commonly known as Sepp Brandstätter) from Heiligenblut.
Sepp always trusted his instincts adopting innovative and not always easy solutions, for example, to protect his home community from avalanche disasters.
Together with a selected group of artists from the Czech Republic, Germany and various regions of Austria, Christopher is now paying tribute to this lion-hearted attitude. In the process, inspired by Sepp, the six musicians courageously set out to explore new paths by making their original compositions and lyrics (or those of the writer Matthias Vieider) sound.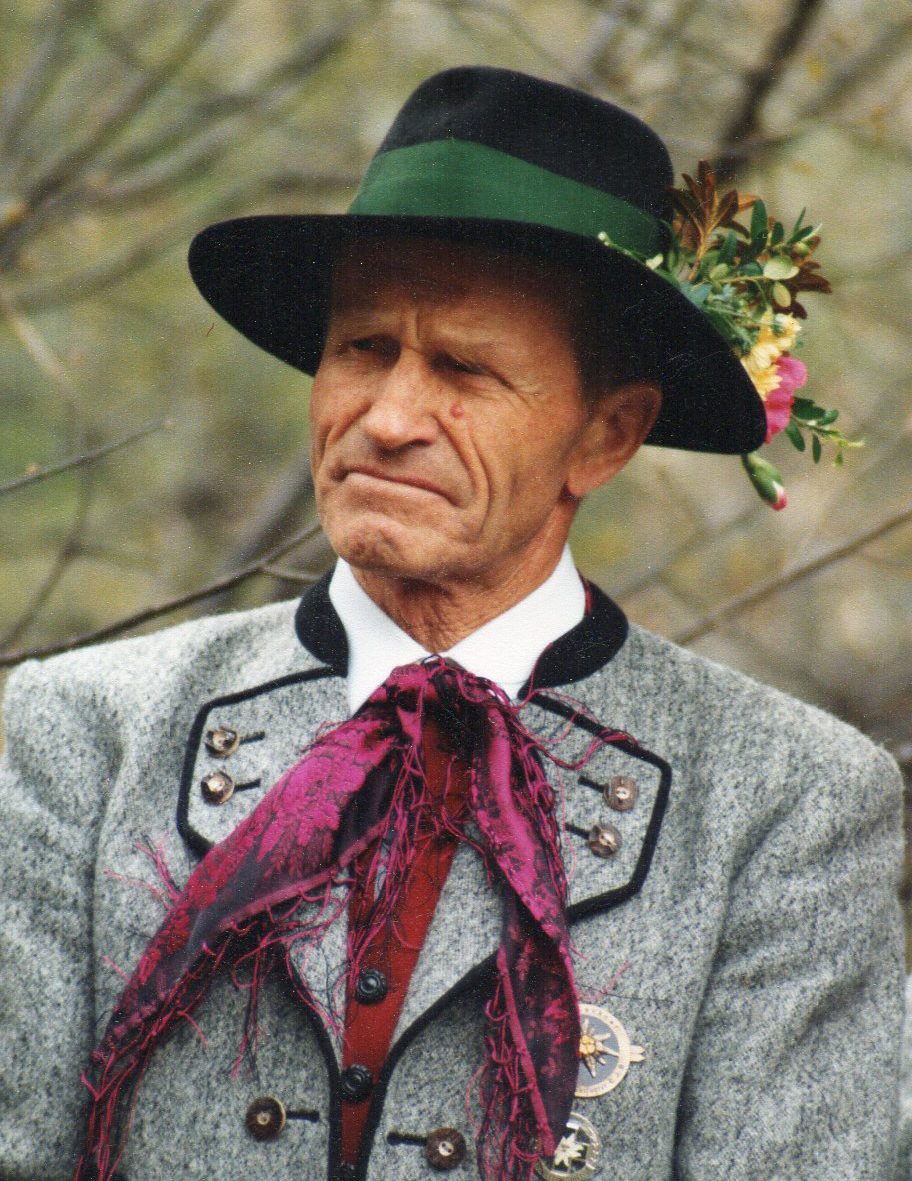 Christopher Haritzer
clarinet, bass clarinet, contrabass clarinet, diatonic bisonoric accordion, vocals, composition, lyrics,
concept and band leading
Between the 18th and 20th century (and sometimes still today) in certain areas of Europe, craftsmen would take a time of travel, the "waltz" after completing an apprenticeshiop. We, the people of SEPP, see ourselves as travelers, too, setting out to discover the unknown. This album is a sound collection of our craft. [Christopher Haritzer]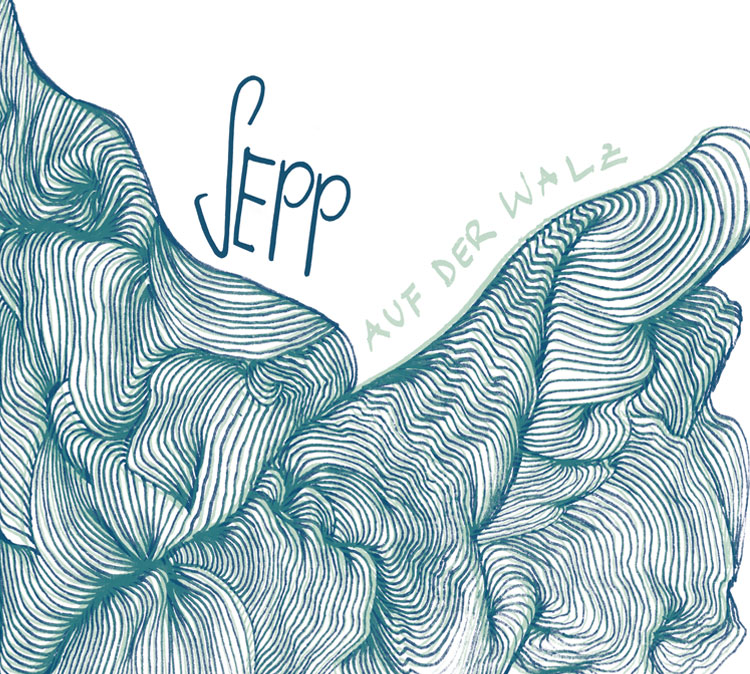 Heiligenkreuz im Lafnitztal (AT)